Our story
A Namibian social enterprise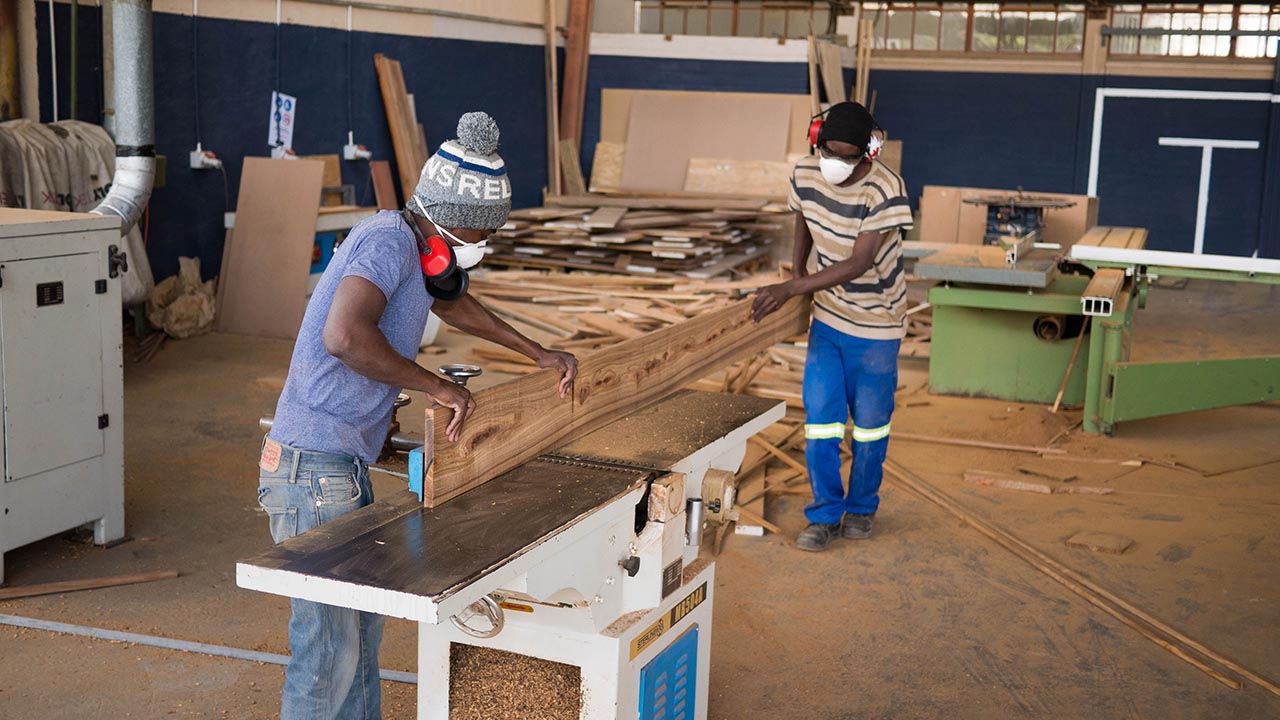 People
TABLED is a social enterprise that creates life-long sustainability for adult orphans in Namibia by empowering them with the skills needed to rewrite their purpose in life.
From humble beginnings at the Hope Village orphanage in Windhoek, we mentor young adults in crafts and vocational skills, providing them with independence by which they may become the future of Namibian manufacturing.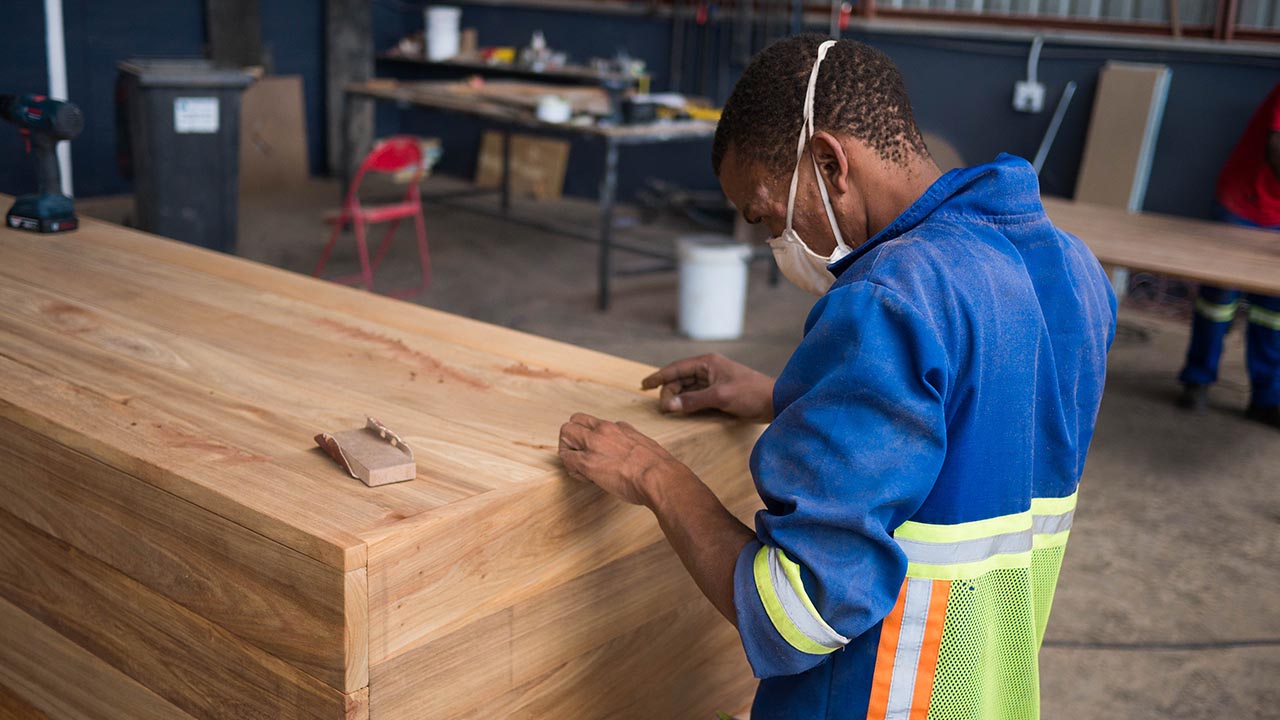 Craft
We are a Namibian crafts lab. Every individual creator's personal touch, shaped around either customer ideas or a fellow artisan's design, makes TABLED products success stories of design collaboration.
TABLED products are made to order and we make sure a healthy dose of character, individualism and authenticity are part of every production process.
We constantly seek for new and innovative ways to combine materials and techniques into original Namibian furniture and products by refining our crafts in welding, woodwork, concrete casting and textile arts.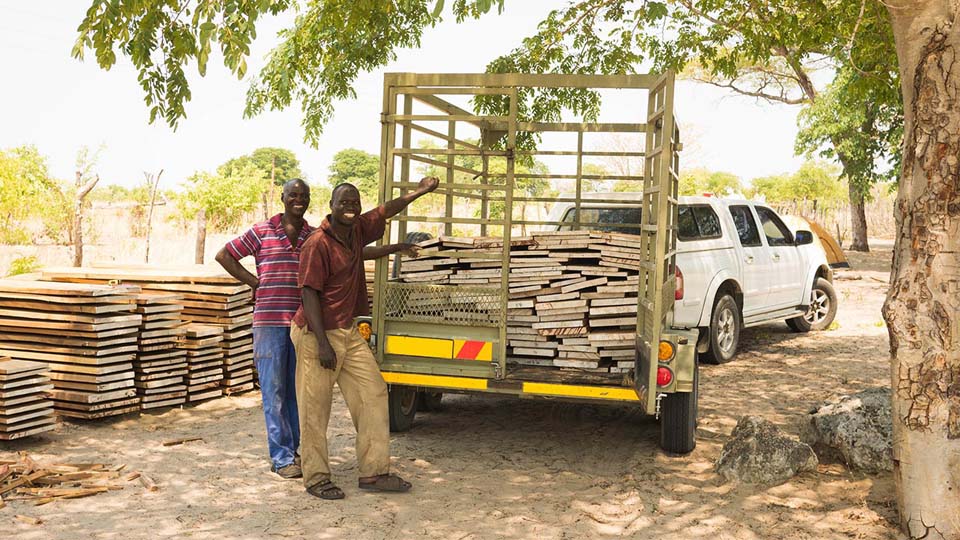 Local
All our designs derive from locally-sourced natural materials, with sustainability at the heart of every product. We tap into the beauty of Namibian granite, marble, Kiaat wood, metals and desert sand in all hues of red - obtained by following strict fair-trade principles.
Investing in our local communities, all our wood is sourced from Namibian forestry programmes, another step we take to ensure sustainability & preservation of the environment we work in.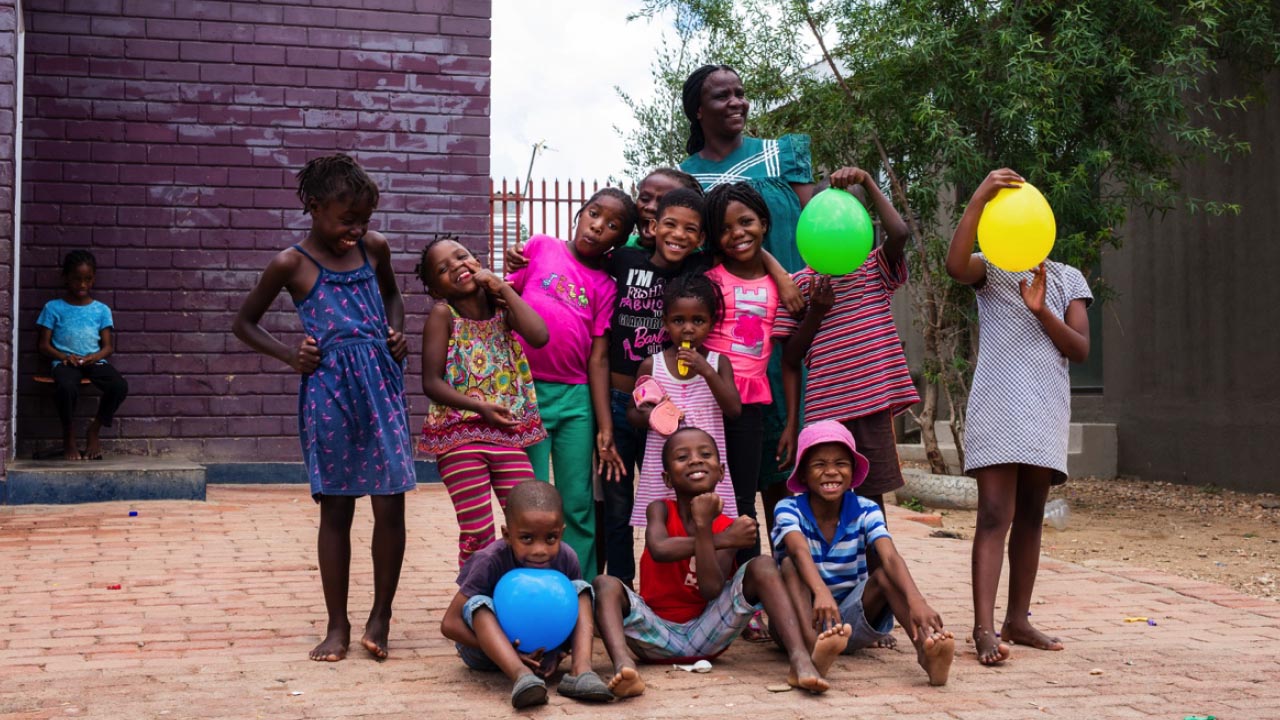 Future
The people who work at crafting the TABLED products are shaping the futures of individuals with similar backgrounds. 50% of the profits of every TABLED item is donated to Hope Village Orphanage. Putting the money back into the community for future generations to grow up in an environment where development and wellbeing is key.